All Posts Tagged: stress
You're stressed out. You have bills, you have to deal with difficult people at work, and you have less-than-stellar health. What you don't have is a personal assistant, a magic wand, or even enough time to sleep. Read on for realistic suggestions on how to reduce stress for common issues like money, work, health, and relationships.
1. Money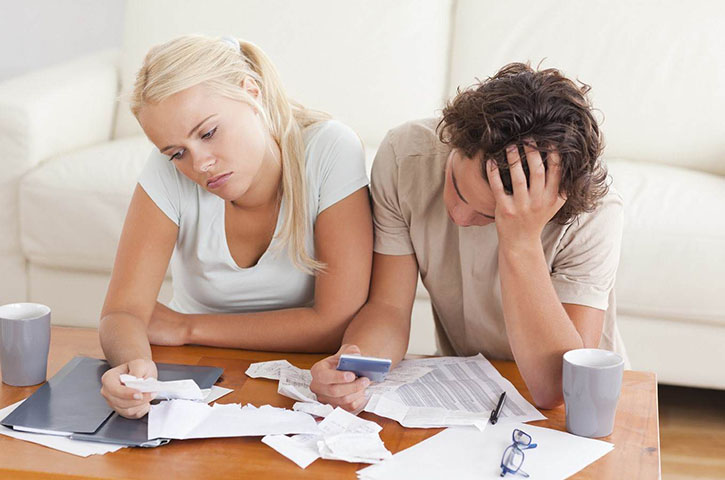 Situation:
You worry about money every single day. It's not that you expect to be rich, but you need enough money to provide a decent life for yourself and your family. It seems like your bills keep increasing all the time, despite the efforts you've made to cut back, and every time you turn around there's a new expense.
Between unstable economies worldwide, skyrocketing rental costs, fluctuating investments, and the price of lunch, money and financial concerns top most people's list of stressors.