All Posts in Category: Advance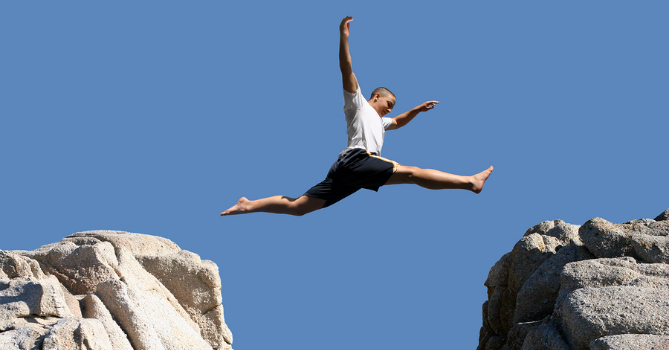 ENTJs are already confident people, as natural leaders who have an inborn talent to take control of any situation. They are straightforward, logical thinkers who constantly create new solutions for business, management, or even government. They have a large personal presence that helps them organize and motivate others. They usually feel that they're capable of anything, and they're usually right about that.
What could cause a naturally confident person such as an ENTJ to feel a sense of low self-worth or self-esteem? When it happens, it's the result of their strong personality traits backfiring on them.